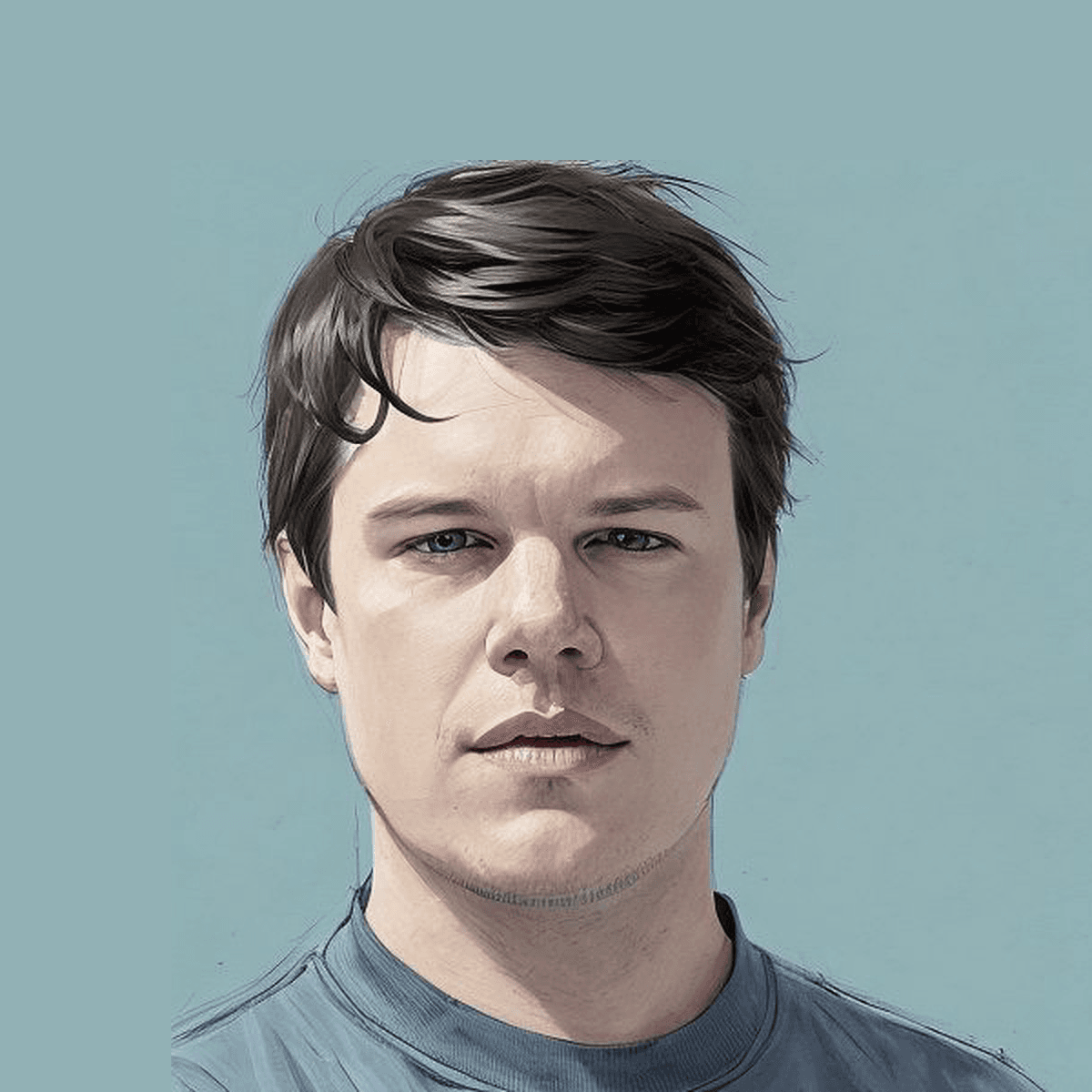 I'm Gabriel Kuettel, an entrepreneur based in Boulder, CO.
I'm a tech enthusiast with a creative streak and a knack for turning innovative ideas into reality.
Throughout my career as a software engineer and graphic designer, I've had the privilege of working across diverse industries, including blockchain and environmental sectors. This experience has led me to develop a deep passion for collaborating with conscious, forward-looking businesses and entrepreneurs who are making a positive impact in the world. I derive immense joy from utilizing my skills to help these organizations flourish, amplifying their stories, and elevating their unique visions.
Outside of work, you'll find me brushing up on foreign languages, globe-trotting, training Brazilian Jiu Jitsu and indulging in my love for videography & photography.
I'm always excited for the next challenge to tackle in this crazy, fast-paced world. So, let's make something amazing together!
Company

Initiate Agency

Role

Founder

Date

Company

TxnLab

Role

Co-Founder

Date

Company

SANS Institute

Role

Software Engineer

Date

Company

Kanso Software

Role

Front End Developer

Date

Company

GoldStandard

Role

Multimedia Developer

Date
Download Resume